✔️ Safe Payments ✔️ 51 Languages ✔️ Free Trial
Lifelike Human Digital Voices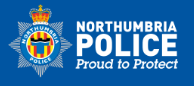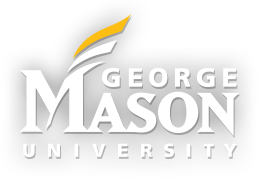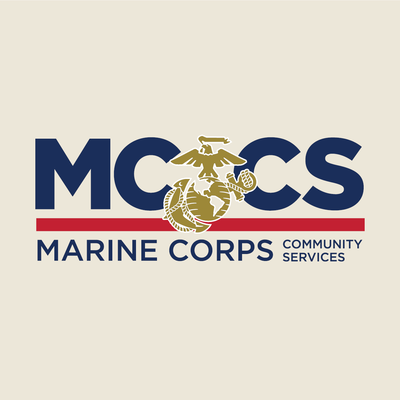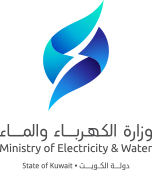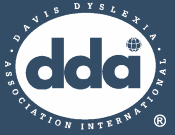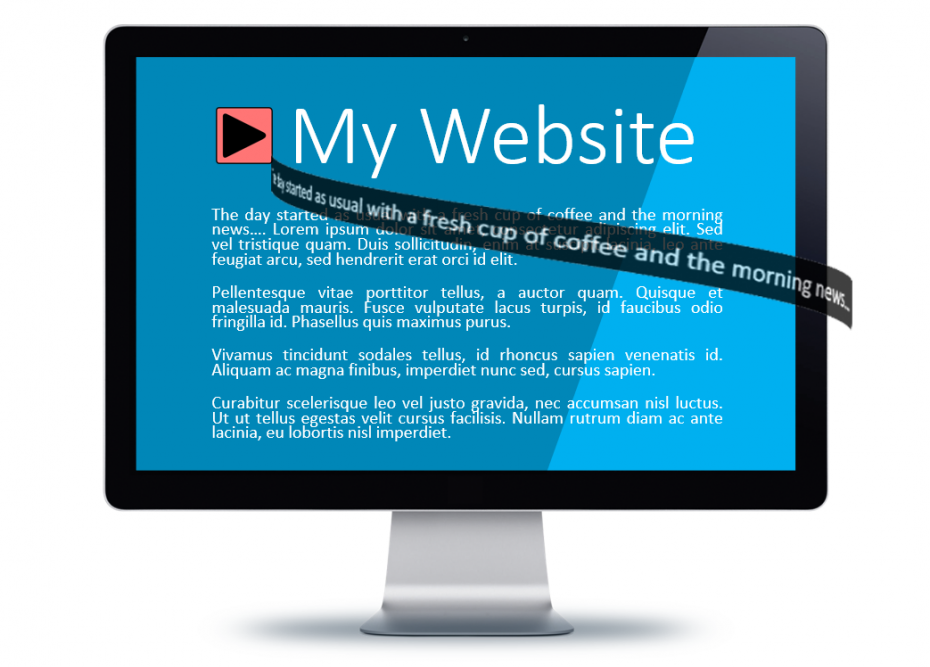 MAKE MY WEBSITE SPEAK IN 3 MINUTES!
Easily add voice features to your site in 51 languages in a matter of minutes with the most popular HTML5 text-to-speech API. Includes a voice message editor, accessibility compliance features, a developer API and it's free for non-commercial sites.
WHAT ARE YOU LOOKING FOR?
CAN I HEAR MY OWN TEXT/NOTES READ OUT LOUD?

ResponsiveVoice is not built for this purpose, however if you host your text or notes as webpages on your own website you can add ResponsiveVoice to your site and listen content that way.
HOW DO I LISTEN TO A DOC OR PDF?

ResponsiveVoice supports reading HTML webpages, you may convert your documents or PDFs to webpages on your own website and then add ResponsiveVoice to your site as a solution.
HOW DO I CONVERT MY BLOG TO AUDIO?

ResponsiveVoice generates speech in real-time, it does not generate mp3 or downloadable audio files. Just add the ResponsiveVoice script to your blog and you can have any blog page or post spoken out loud.
HOW CAN I CREATE VOICE-OVERS FOR MY VIDEOS?
HOW DO I MAKE MY WEBSITE SPEAK TO VISITORS?

ResponsiveVoice is built specifically for this case, sign-up for the free service, get your unique code and add it to your website to instantly enable voice for your website visitors.
HOW DO I LISTEN TO WEBSITES I VISIT/BROWSE?

ResponsiveVoice is created for website owners to add voice features to their own site. It is not a tool to read every website you visit while browsing.
I NEED VOICE RECOGNITION OR SPEECH-TO-TEXT

ResponsiveVoice is perfect for use with queue management systems for announcing tickets with voice. ResponsiveVoice is a text-to-speech library. Contact us if you have a specific need for speech recognition or speech-to-text. ResponsiveVoice is perfect for use with queue management systems for announcing tickets with voice.
I'M DEVELOPING AN APP ON ANDROID OR IOS?

ResponsiveVoice is a JavaScript library, it will work in any WebView in an App. ResponsiveVoice does require an internet connection to operate.
I NEED TO MAKE MY WEBSITE MEET ACCESSIBILITY STANDARDS?

ResponsiveVoice is the perfect choice for quickly adding accessibility voice features to your website. Sign-up, add the unique code to your website and allow all your visitors to enjoy your content.
I WANT ARTICLES ON MY WEBSITE TO BE SPOKEN?

ResponsiveVoice is the prefect solution for having articles read out loud on your own website. Text to speech is generated in real-time so no transmission or management of audio files is needed. It couldn't be simpler!
VOICE ANNOUNCEMENTS FOR A QUEUE MANAGEMENT SYSTEM

ResponsiveVoice is perfect for use with queue management systems for announcing tickets with voice.
Developer API
Add one line of code to your site or app
Then use it on the page
Add-Ons
Text-to-Speech for Articulate Storyline & Adobe Captivate
Free for Non-Commercial
Do you want to use ResponsiveVoice for a non-commercial personal or non-profit project?
1. WordPress Plugin (free for commercial and non-commercial use)
2. ResponsiveVoice Free (feature limited for commercial and free for non-commercial use)
3. Voice API (free for non-commercial use only)
All other ResponsiveVoice products require paid licenses.
Just add the attribution to your site:

ResponsiveVoice
used under
Non-Commercial License
If you have questions about the Non-commercial license contact us
How does it work?
Browser & Device Support

Don't Clog the Tubes!
HTML5 introduces the Speech API for Speech Synthesis and Speech Recognition.
This is the easiest way to use the spoken word in your app or website.
Speech Synthesis or more commonly known as Text To Speech (TTS) is now available in most modern browsers.
Gone are the days of waiting for Text To Speech engines to render MP3 audio files from text and then download them from servers.
Today the browser can instantly speak text on the client side and with quite reasonable quality.
Gargling Bagpipes
But there is a problem, each browser and device can have a different set of "Voices". You can't be sure of a consistent user experience when it comes to the spoken voice or accent.
If you make a call to the speak API using the default voice it will sound very different on different users devices and browsers. In some cases you won't even know if the user will get a male or female voice.
Although, you make a direct call to the speak API and choose a specific voice like "Google UK Female", if a user is browsing on iOS with Safari the voice will not be available.
Responsive Design for Voice
Taking inspiration from Responsive Web Design we have created responsivevoice.js a library that can easily be included in a web page that allows you to make simple api calls to speak text.
Responsive Voices
ResponsiveVoice JS defines a selection of smart Voice profiles that know which voice to use for the users device in order to create a consistent experience no matter which browser or device the speech is being spoken on.
By choosing one ResponsiveVoice the closest voice is chosen on
iOS (Safari & Chrome)
Android (Chrome, Including across the popular Text To Speech engines Ivona, Acapela, Samsung)
Windows (Chrome Desktop)
Mac OSX (Safari & Chrome)
Smart Chunking
With large blocks of text ResponsiveVoice splits up the text into chunks, with preference given to splitting at the end of sentences. Preference is given to splitting at full stop, question mark, colon or semi-colon after that split is performed by the nearest comma and falling back from that the nearest space between words.
Quirks
ResponsiveVoice JS also takes care of a number of hindrances from the various implementations of HTML5 Speech API across browsers and operating systems.
Chrome desktop has a limit on the number of characters it can speak, under the hood ResponsiveVoice JS automatically chunks text into acceptable blocks
Chrome desktop will not speak unless initialised after page load, ResponsiveVoice JS resolves this
iOS Safari & Chrome require timing delays between speech API calls, ResponsiveVoice JS resolves this
iOS TTS can't be triggered without a direct user interaction, ResponsiveVoice JS resolves this
Internet Explorer speech rate is slower, ResponsiveVoice JS resolves this
more…